Vanweekend の 日本地図ステッカーとセットにして貼るためにハワイ州のステッカーを入手。

Adding a Hawaii sticker in addition to the map of Japan sticker I already have...both favorite places.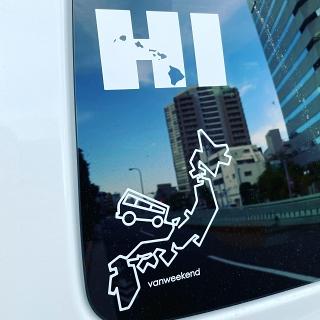 アウトドアギアのロゴステッカーをいくつか貼ってカッコつけたい。
まずは節度を持って実際使っているギアのメーカーを揃えてみる。

Looking to also tune up my van with outdoor gear stickers, starting off with brands I'm actually using.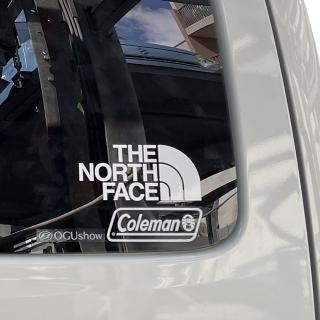 ステッカーのサイズを揃えたいと思っていたら、指定サイズのモノを作ってくれるサイト(海外)を見つけた。

Happened to find a overseas site that makes custom sized brand logo stickers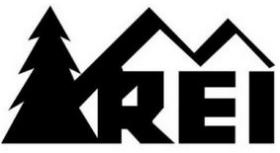 2022/06/08:
到着したステッカーを貼ってみた。

The arrived stickers in place.