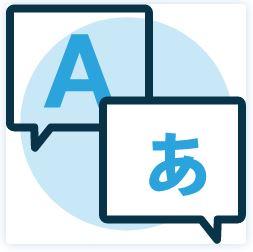 ---
---
Japanese Conversation Lessons
Providing Japanese conversation lessons as well as English conversation lessons.
Weekday evenings at a place of choice in the Tokyo area. (time/place negotiable)
A bilingual Japanese raised in the US, now living in Tokyo.
Teaching experience of over 5 years, with as well as business and negotiation experience in English.
Contents can be tailored to your request, from practical everyday conversation to business Japanese with tips on adjusting to the Japanese work enviroment.
Please contact for details and lesson fees.
英会話教えます
平日の夜、都内にて実用的な英会話のレッスン可能です。
詳細はお問い合わせください。
海外生活経験、英語を使った海外とのビジネス経験あり。TOEIC945点取得。