自転車ツーリングで長らく使ってきたRixen Kaulのフロントバッグ Daypack Boxのうち、外皮がベタ付き色褪せしている一個は捨てることにした。ところが外皮を剥いでみると依然しっかりしたフレームが現れてきた。丸ごと捨てるのが勿体なく思えてkきて再利用の方法ができないか暫く思案。
The Rixen Kaul Frontbag: Daypack Box which I've been using so long for bicycle touring has become quite sticky with grime and dust, making me decide to trash it. When ripping off the outer cover, out came a (still) firm skeleton frame that made me have second thoughts about throwing the whole thing away.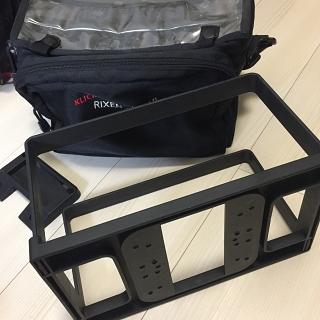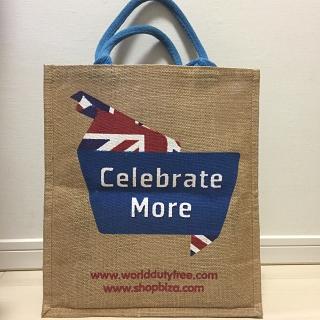 麻袋はしっかりしていてそれなりの強度があるので自転車用のバッグにふさわしい。フレームも合うちょうどいいサイズだ。
The jute bag is strong enough and the fram fits perfectly size wise.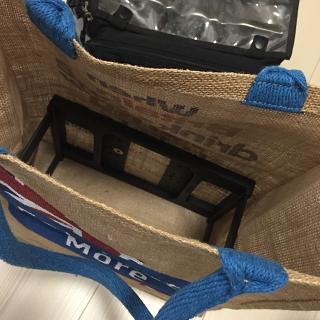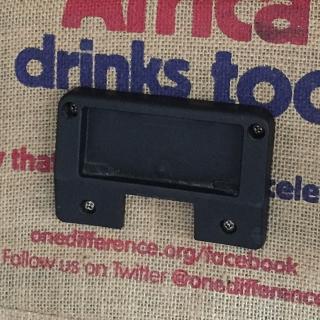 なかなかオシャレなものが出来上がった。近所への気軽な買い物の時に使ってみよう。
Actually looks fancy. Can't wait to use it on my next shopping chore.