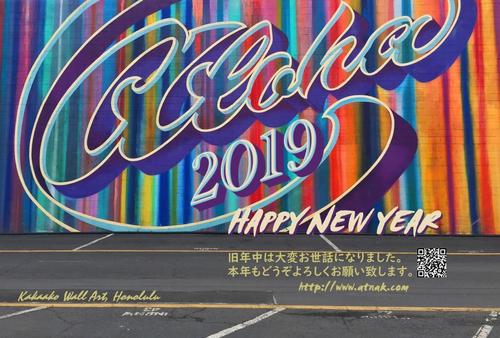 Many wishes to everyone around the world for a peaceful year, a healthy mind and body for all, and lots of fun in 2019.
This year brings the end of the HEISEI era in Japan when the current emperor will step down.
New era, new air, new challenge...hoping to ride the big wave well this year.
今年が自信を含めて皆様にとって平和であり、そして健全な心身とともに充実した一年を過ごせるよう願っております。
平成最後の年、新しい元号とともに迎える新しい時代の勢いにうまく乗ってカーブをうまく加速しながら立ち上がりたいところです、昨年は昨年なりに公私共々種の仕込みを地味に行うことができたので今年はそれらをワンレベル上昇させたいと考えています。