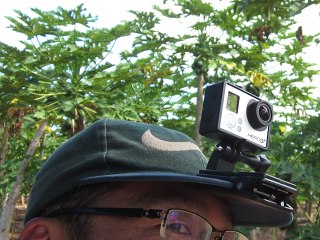 Took my GoPro HERO3+ action camera to Hawaii on vacation.
Drove to North Shore, went snorkeling, did some hikes, ate, ate ate, and also just watched sunset. Unfortunately, no cycling. (We need to do it again sometime.)
Here are some GoPro clips edited for YouTube. The originals are great on my 42" HDTV !