Tokyo encountered heavy snow two weekends in a row.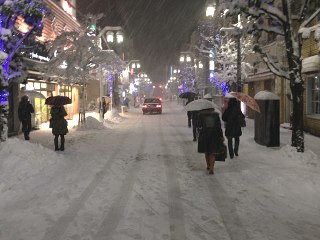 Late night near the station. Totally different scenery.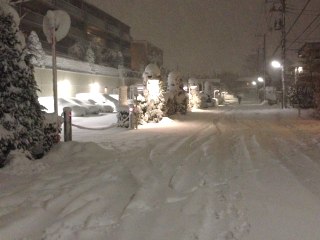 Around the house.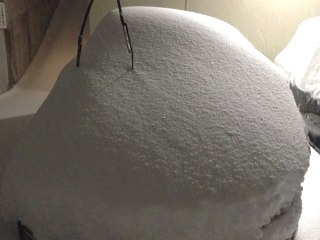 Snow covered...what ?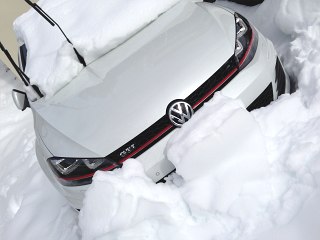 Partially uncovered, the next morning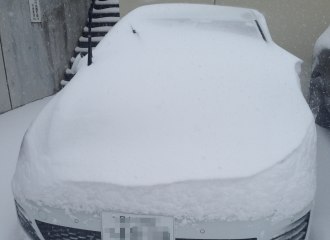 A pic from the snowfall a week ago. This was heavy, but not compared to this week.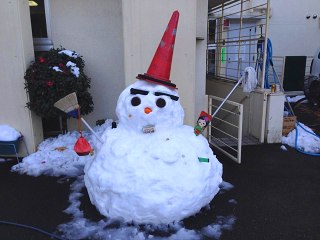 You don't see so many snowmen in Tokyo. They were big guys this time around...